I like to impact people and brands in a positive manner. The possibility to add value to someone, is what drives me in all my collaborations. I look forward to adding value to your goals and dreams.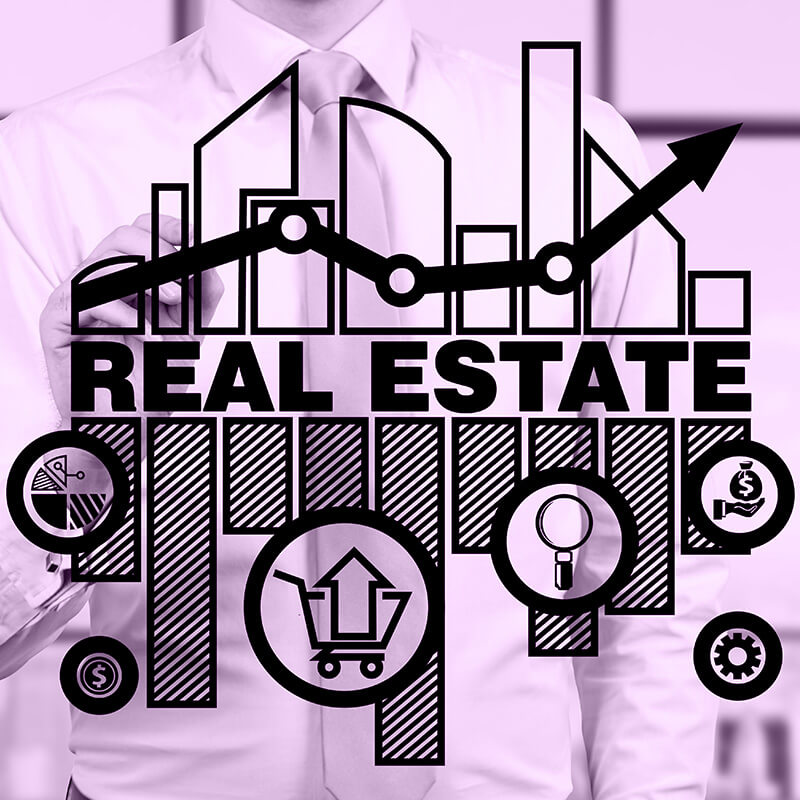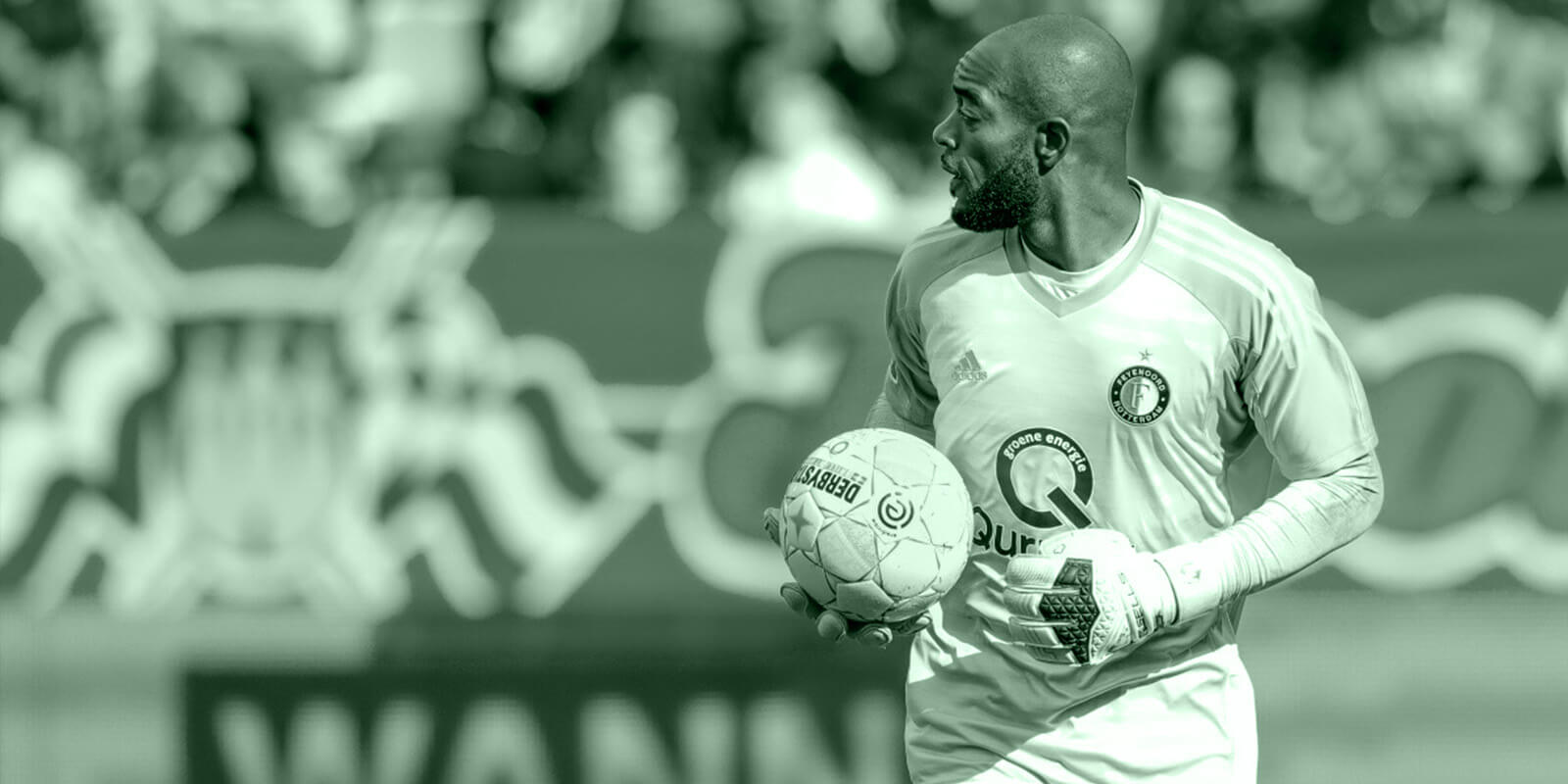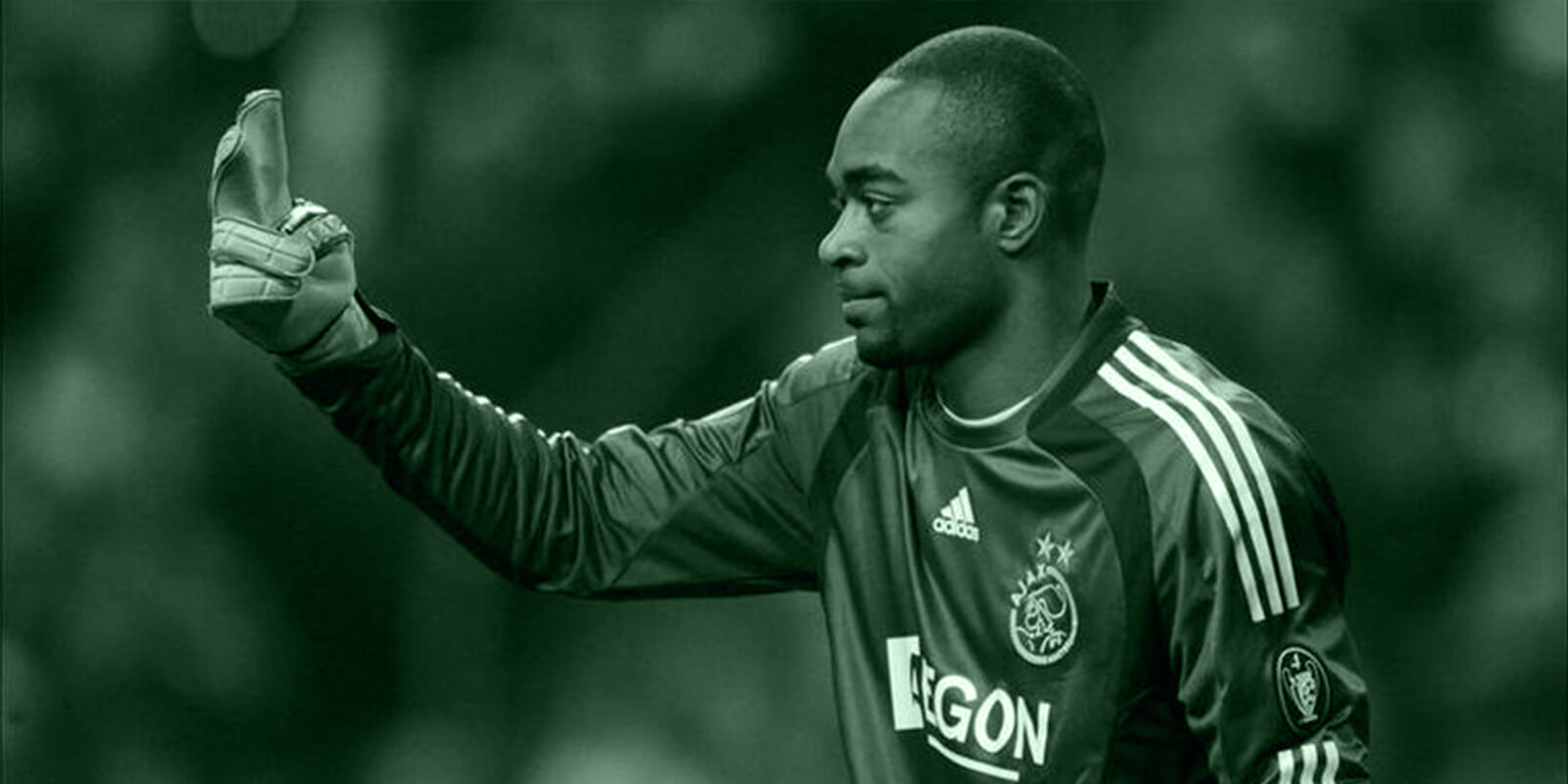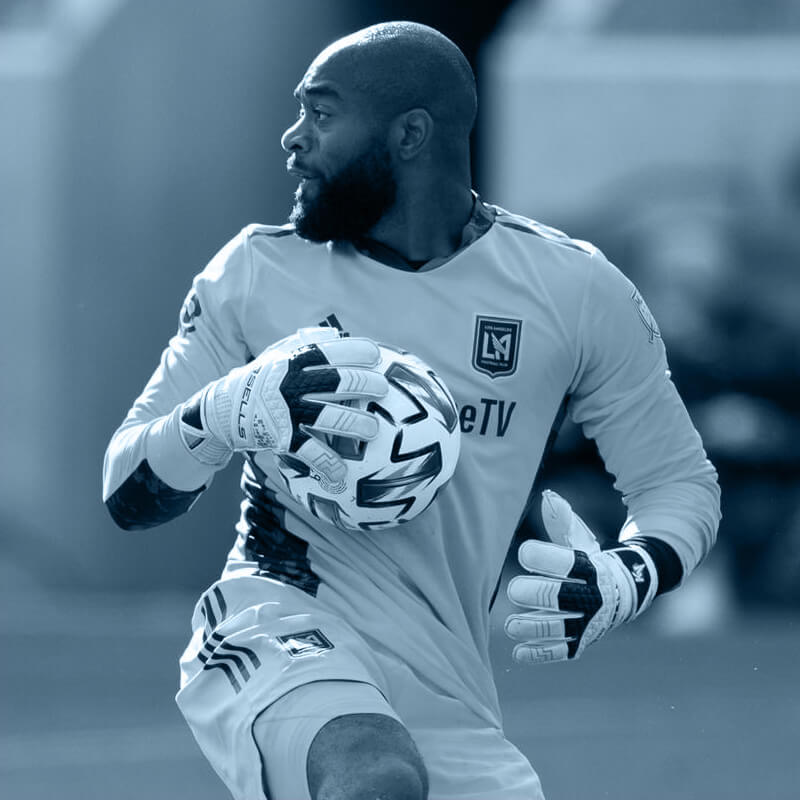 Los Angeles FC 2020 – tot heden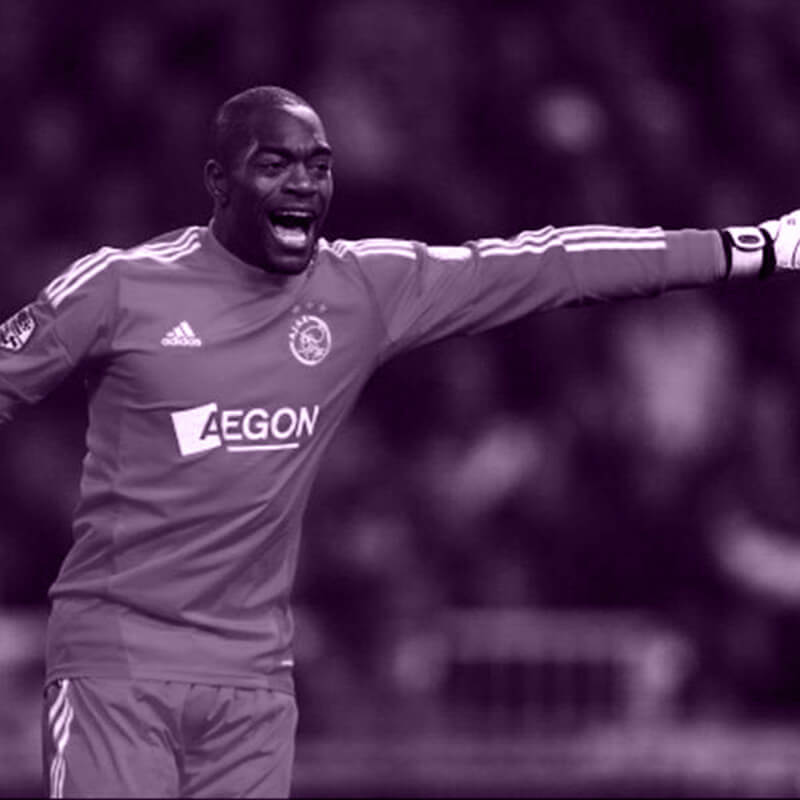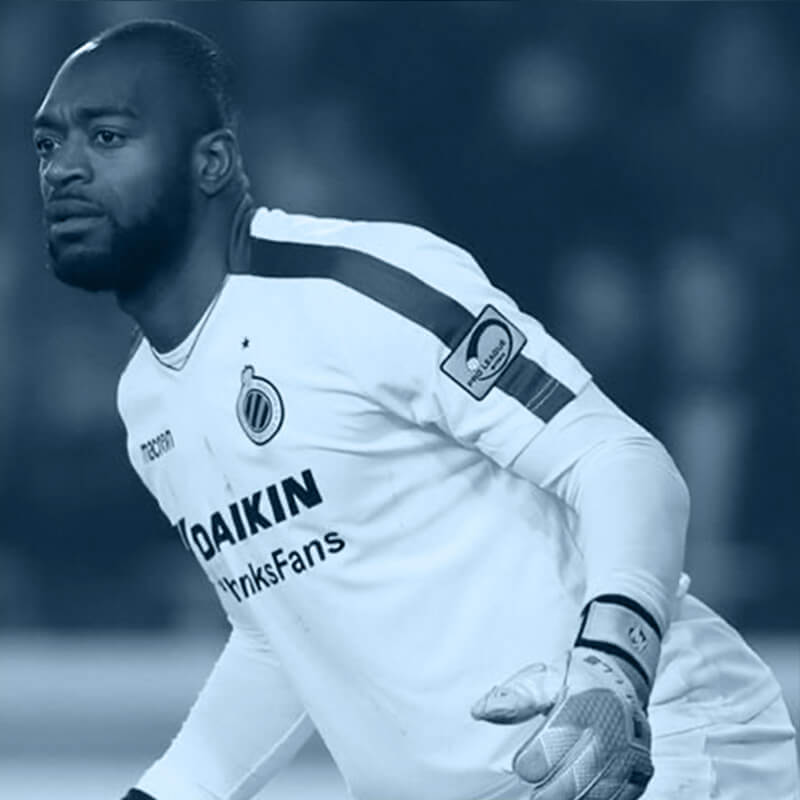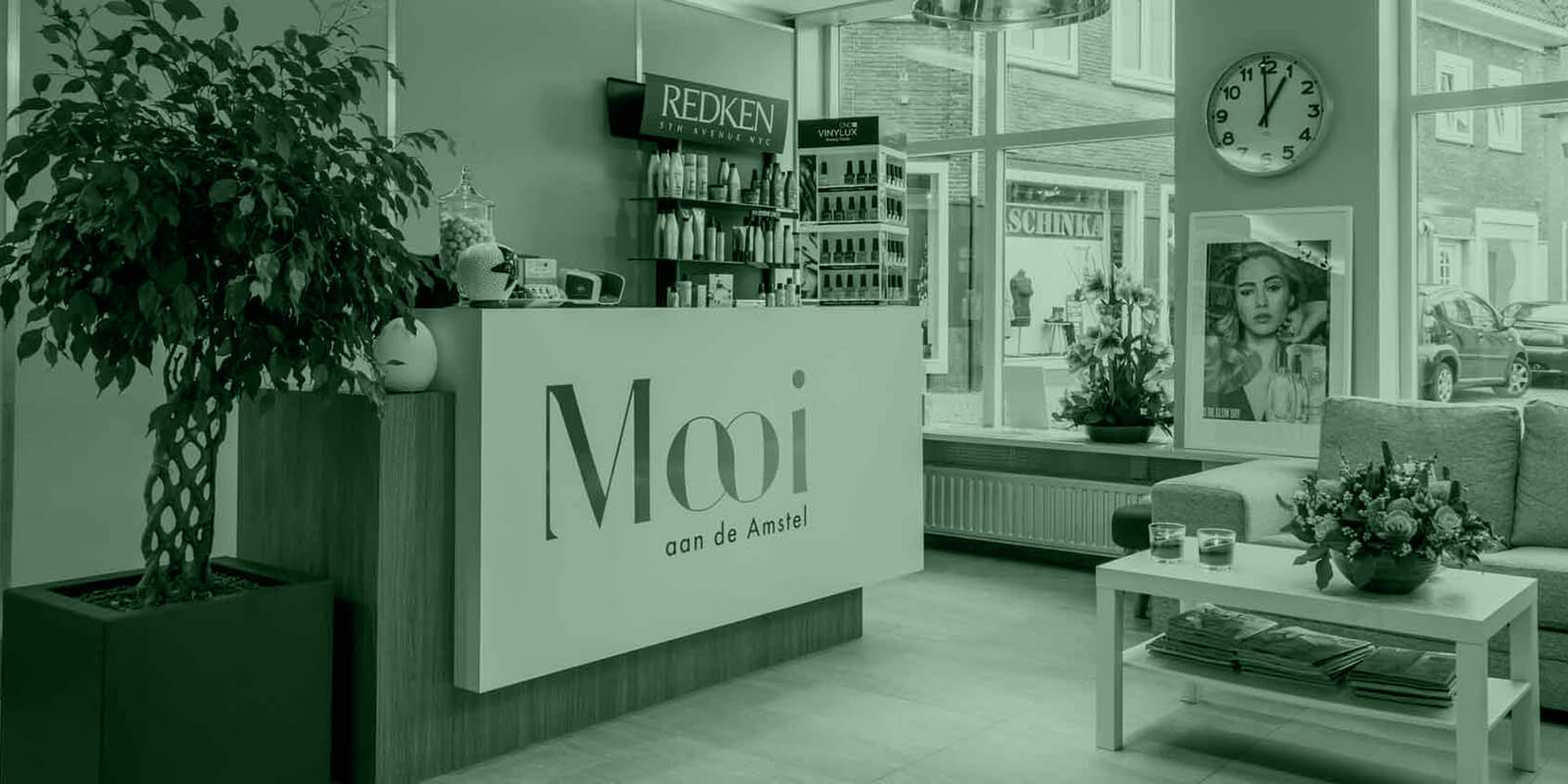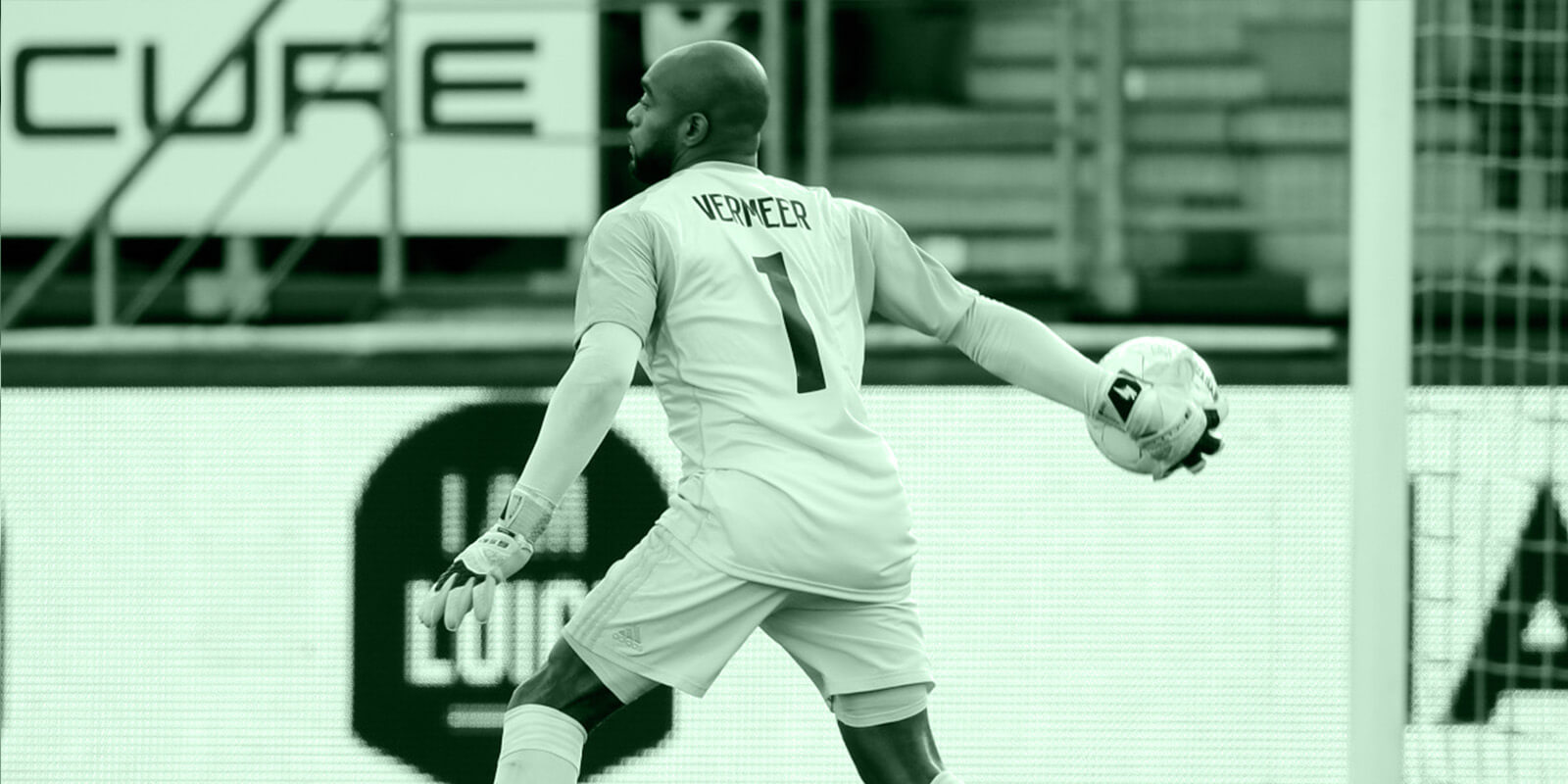 What is my legacy

I always strive to be a safe haven for the people around me. This is the foundation to develop myself and everyone I'm honored enough to guide and inspire. This is my greatest strength, the ability to be that mentor and to offer people the next step in their development.
Learn more
What is my compass
I'm here to guide myself and others, to maintain balance at heart and in relationships, all to make sure we reach our potential. This is why I get up in the morning and what determines my success.
Learn more
Have an idea? Let's do something great together!